The Compliance Process
Before you can work with us, you need to complete full registration and become fully compliant. There are multiple requirements that contribute towards this, including:
Application Form
Serology Reports
BLS/PLS
DBS
Mandatory Training
References
Proofs of Address
Medical Questionnaire
Indemnity Insurance
Don't worry though, we're here to help you at every stage. Your recruitment consultant will guide you through the process and advise what's due and by when. You can also see for yourself through your ID Medical online profile, which allows you to see your exact status, what you need to provide, and what's due to expire - and be able to provide it all at the click of a button.
This unrivalled level of transparency makes it easier than ever before to keep on top of your compliance so we can get you out to work sooner.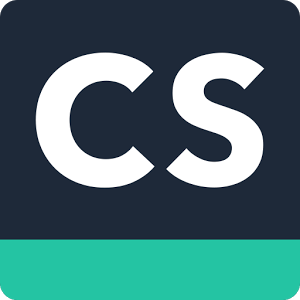 Scanning your documents
Finding a scanner can be tricky, and a standard photo from your phone often isn't the right quality required. If you have a Smartphone or tablet we recommend using the CamScanner app to scan your documents. The app straightens the document and makes text clear and sharp - just how we need it. You can then easily upload or email the scan file to us.
If you are registered with ID Medical, then you already have an online profile. Simply login to your profile using the email address you gave us, and your password. If you have forgotten your password, you can easily reset it.